Our "What is the Story" Lady
As Managing Director, Michelene steers the ship, but she surrounds herself with incredibly talented people at all times. With a long career as a marketing executive for software companies, she now loves helping all types of clients succeed.

Our "Design Man"
With 20 years of design experience, David is the heart of our design services. He is known for his critical eye and his demand for excellence.
Our "Copywriter and Word Man"
A dog man, a craft brewer, and a very talented writer, Ethan is known for his critical eye and his clean vocabulary.
We didn't just suddenly become a successful marketing agency over night.
Meet some of the amazing people that support us.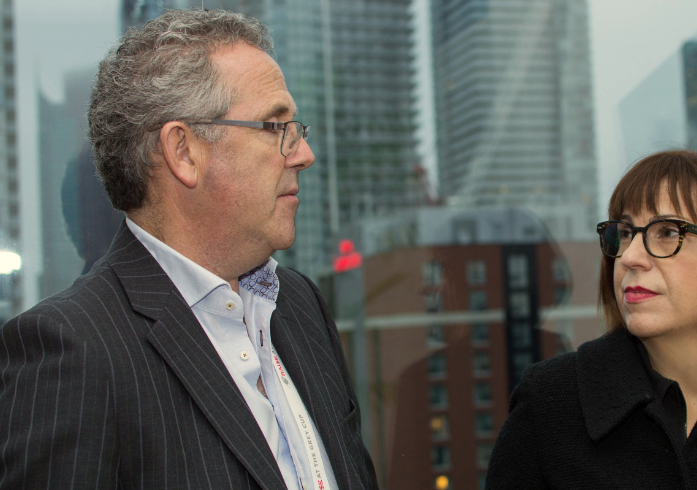 Our "Run the Numbers" Guy
CEO of Rizolve Partners
Our "Figure Out Anything" Guy
Managing Partner of 3Avenues
Our "You can do Anything" Coach
Thinking Into Results
We also have some amazing partners that we work with...
The best damn printers you will ever meet...
The Circle supports the community of
creatives, developers, and designers