You caught us chatting and you found our 404 page.
Marketing Services
As your full-service marketing partner, whether you need a specific service or a full go-to-market plan created and executed, we have the right team to get you where you want to grow. Every marketing dollar is focused on attaining the largest return for each of our clients and ensuring that we match the right customer journey to your business.




















Marketing Assessment
Sales Funnel Optimization
Market Research
Segmentation Strategy




















Corporate Events
Employee Events
Venue Planning
Event Execution



















Strategy & Planning
Creative Services
Customer Marketing
Editorial Calendars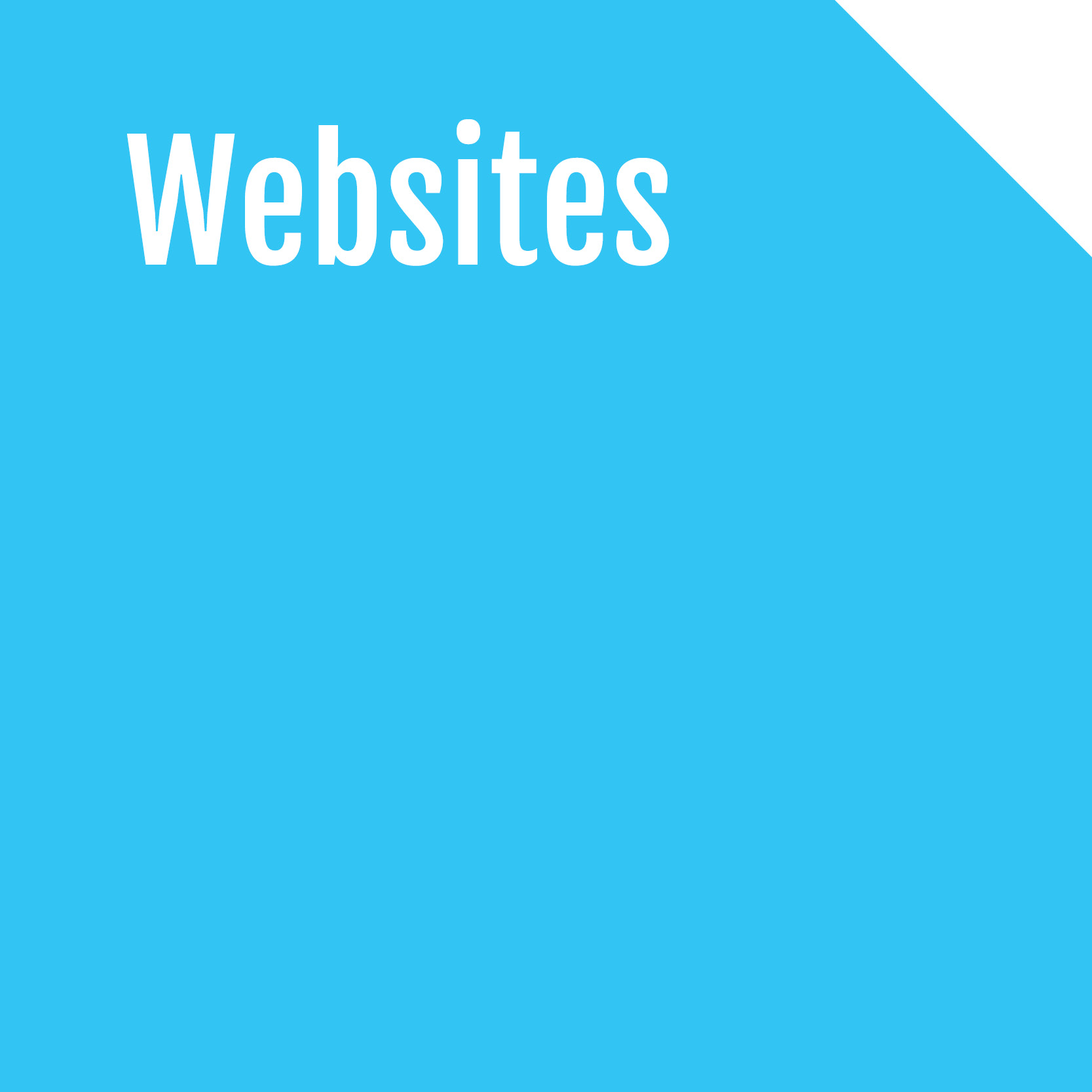 Web Development
Customer Journey
Prospect Mapping
SEO / SEM



















Platform Strategy
Content Development
Profile Management
Social Advertising





















Email campaigns
Nurture Programs
Demand Generation
Campaign Execution



















Customer Acquisition
Sales Decks
Case Studies
Partner Channels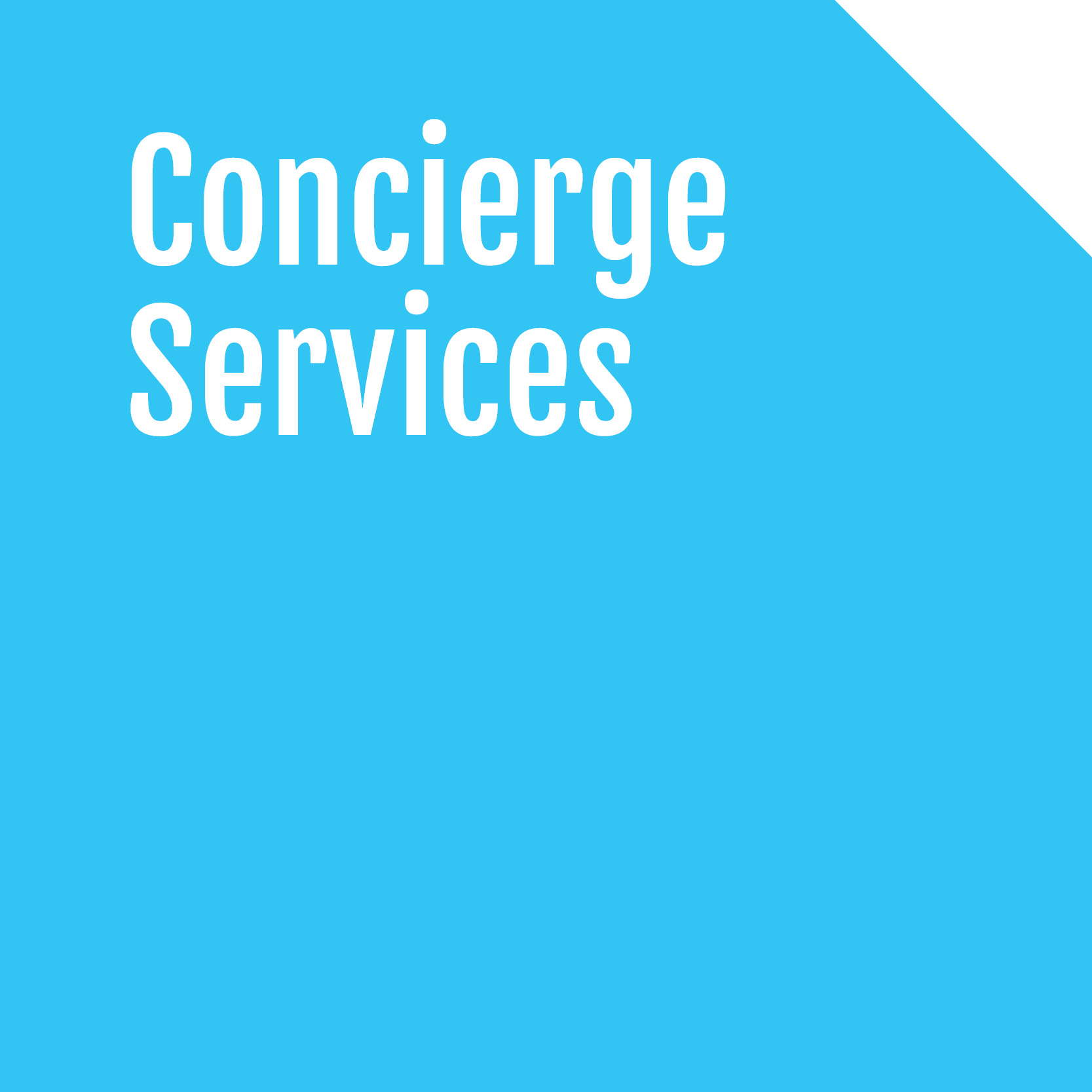 Direct Mail Support
Customer/Employee Gifts
Promotional Items
Tradeshow Support
See what people say about us…
I worked with Michelene on a few of my campaigns at Softchoice. Most notably was the Innovation Kit campaign which resulted in 400% return and 11 statements of work. She is reliable, agile and thoughtful and I highly recommend her!

Karen Bader-Buttigieg

Services Marketing Manager N.A. & Executive Forum Program Manager at Softchoice
Michelene is a lead machine! I've had the pleasure of knowing Mich over the last 8 years. A lot has changed in those years. Somewhat like the proverbial dog year, marketing went from horse and buggy to Tesla in this time frame. The switch to content based marketing has been aided by a convergence of changing buying behavior, and the advent of amazing marketing tech. Mich's game has evolved well with this convergence. From the early days to now, Mich has a knack for finding angles, and pumping out content that captures. She is one of the best!

Marc DiGiorgio

Chief Revenue Officer at Resolver Inc.
Content, lead generation, marketing strategy – just some of the expertise of this dynamic individual! I have had the good fortune to have worked with Michelene at two companies now. I have witnessed first-hand, the depth of her engagement with her peers, company and industry. Michelene is not only a content and lead generation dynamo, she brings people together to get successful results. She understands complex, enterprise sales – Michelene is always part of the dream team wherever she focuses her talents. With Michelene involved, I don't worry about my funnel!

Christie Webb

Sr. Account Manager at IndustryBuilt Software
Michelene is truly a pleasure to work with. Not only does she have a wonderful personality, but she is also open-minded, forward-thinking and quick to implement any campaign optimization recommendations. Michelene's application of our LinkedIn ads best practices coupled with her content marketing expertise has resulted in phenomenal results for the JustFoodERP advertising account. I'm glad to have established such a strong partnership with her and am looking forward to continue working with her!

Christy J Park

Strategy & Operations at LinkedIn
B2B ERP business solutions have a complex and lengthy sales process and typically can take upwards of 6-9 months to close. Having engaging, exceptionally current, and genuinely compelling marketing assets makes the world of difference for both a sales rep, and for the prospects in their evaluation. Michelene has an entirely unique way of creating content that provokes interest, and keeps prospects eager to learn more. Every single day in my role, so much of Michelene's work continues to also have tremendous stamina, which for myself and my prospects in this kind of sale is beyond significant. Any opportunity to leverage Michelene's involvement in any kind of lead generation programs for me, is a huge advantage.

Brandon Forsyth

Strategic Account Executive | TABWARE | SaaS CMMS at Aptean